Turn your computer into a fully featured NOAA Weather Alert Radio!

• NOAA weather radio audio automatically un-mutes on alert.
• Live NOAA weather radio as needed anywhere on your computer network.
• Automatic SAME/EAS text messages.
• Easy access to NWS nationwide watches, warnings, radar, satellite info.
• Cost effective for your entire organization.
• An addition to your current WE105/AE400 system.
NOAA Weather Radio –SAME and EAS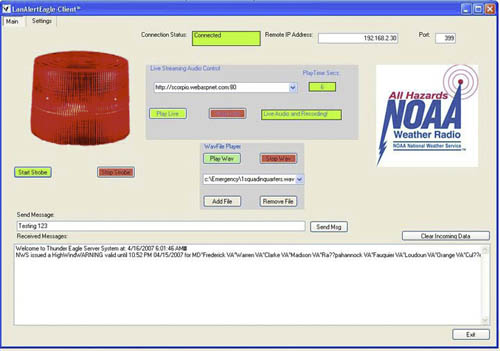 Automatic - Nationwide: NWS Watches, Warnings and Products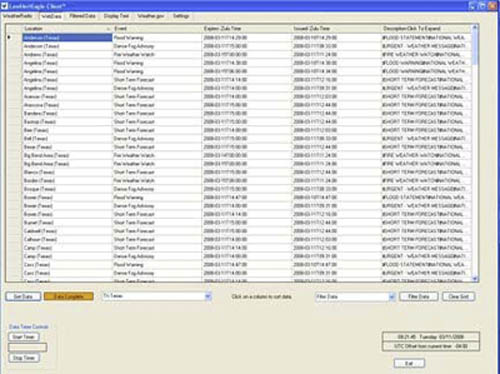 WE110 Receiver -
AE120 SAME-EAS Decoder


WE105 Receiver -
AE400 SAME-EAS Decoder
Translates Alerts to Text


MRI-100 MultiRadio Interface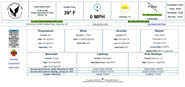 FipsServer Custom Weather Website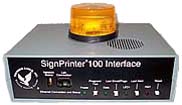 SP100 SignPrinter Interface


One Line LED Signboard